Databooks
Databooks are 10 minutes (or more) videos of the mod's creator, Mathioks. They explain how certain things work.
The first databook explains how unlocking the Sharingan for Uchiha clan or those implanted with it works.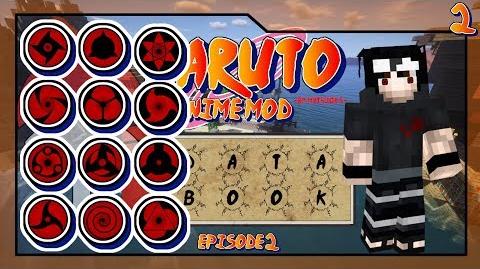 The second databook explains how to unlock the evolution of the Sharingan, aka the Mangekyo Sharingan.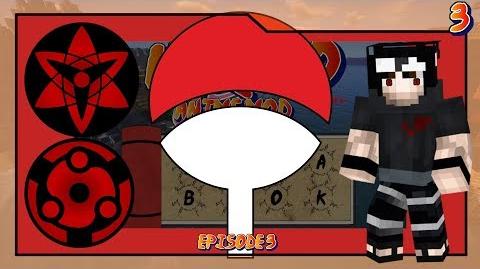 The third databook explains how to unlock the final evolution of the Sharingan, aka the Eternal Mangekyo Sharingan.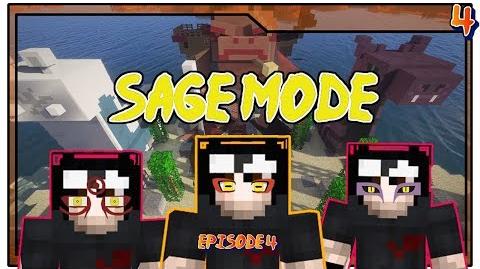 The fourth databook unfocuses from the Uchiha clan and explains to people , a powerful transformation.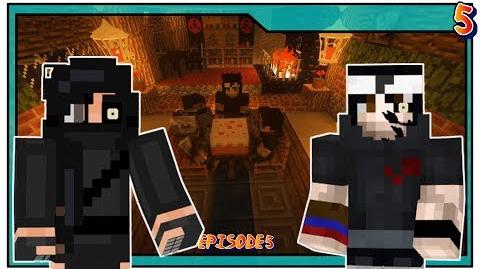 The fifth databook focuses on the curse seal/mark, a transformation weaker than Sage Mode but stronger than simple dojutsu transformations (excluding Susano'o).
Databook 6: Ketsuryugan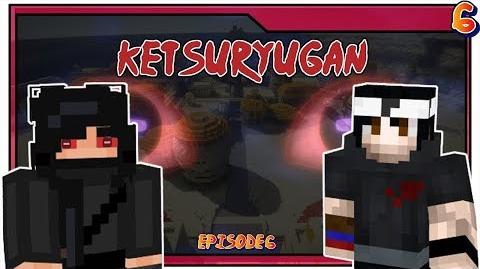 The sixth databook focuses on the Chinoike clan's Ketsuryugan dojutsu- a genjutsu based ability with extreme power.
Databook 7: Aburame
The seventh databook focuses on the Aburame clan's hiden techniques which summon and use bugs to attack targets.
Databook 8: Nara
The eigth databook focuses on the Nara clan's hiden techniques which use shadows to paralyze targes.
Databook 9: Summoning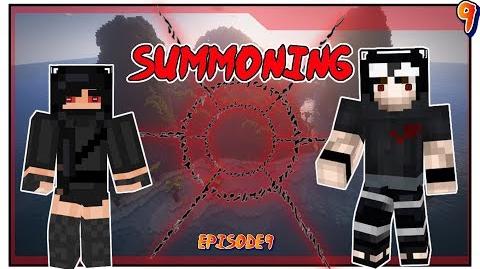 The ninth databook focuses on how summon jutsu works, as well as highlights summons that will be added in a future version.
Databook 10: Special 1
The 10th databook focuses on special things you can obtain via the Easter Special. This is no longer available to users who did not obtain the items and jutsu during the event.
Databook 11: Special 2
The 11th databook focuses on Mathiok's less Naruto version of the stats system in his new RPG Mod. No update for it has been released since the version shown in the video.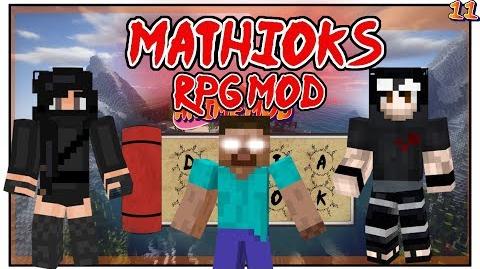 Databook 12: Uzumaki
It focuses on the abilities of the Uzumaki clan the same clan Naruto is in.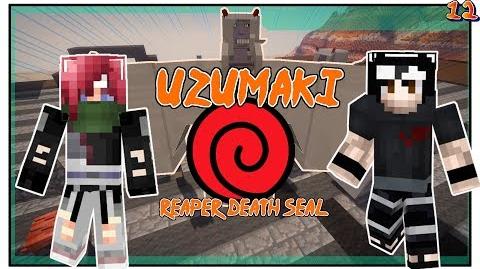 Focuses on tailed beasts (sealing, using them, etc)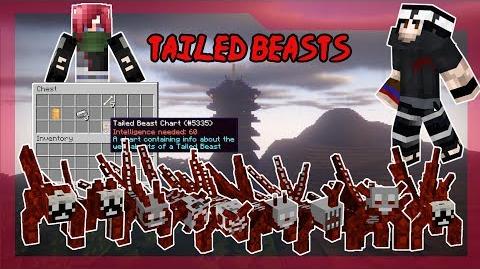 Focuses on tailed beasts, continues from last part.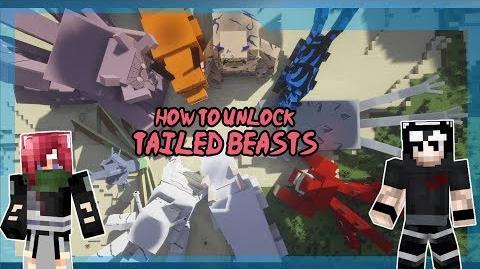 Databook 15: Kenjustsu
Focuses on how Kenjutsu techniques work.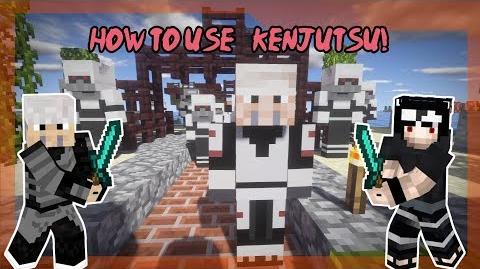 Databook 16: Fuma
Focuses on the techniques and abilities the Fuma Clan can use.
Databook 17: Taijutsu
Focuses on Taijutsu techniques such as Night Guy.
Databook 18: Tsuchigumo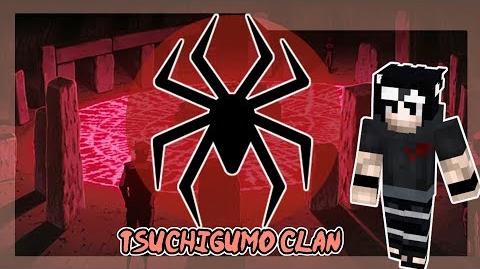 Focuses on the Tsuchigumo clan's abilities.
Databook 19: Genjutsu
Focuses on how multiple genjutsu techniques are used. Also showcases the Flying Raijin.